The experience of five generations
What started in 1860 as an extra side income alongside dairy farming slowly grew into a specialised reed trading company. More than five generations have been at the helm of Verhoek Riet. All those years provided a wealth of experience...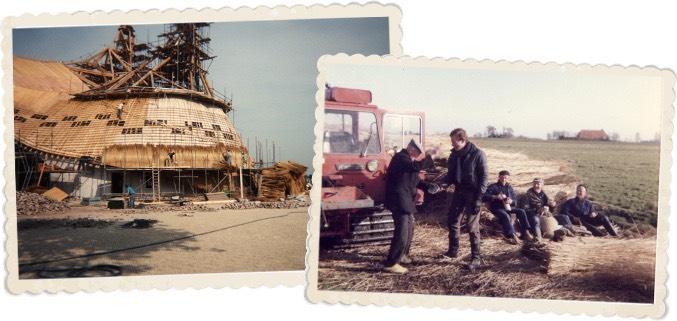 Our passion
We do our utmost to select the best thatchreed qualities time and again. To do so, we travel to the most distant destinations. This allows us to delight our customers with a unique and versatile range. We are also happy to give advice. After all, it would be a shame not to share our years of experience with you!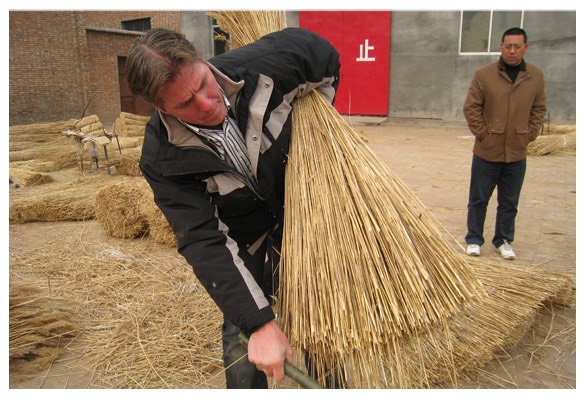 What makes us the best choice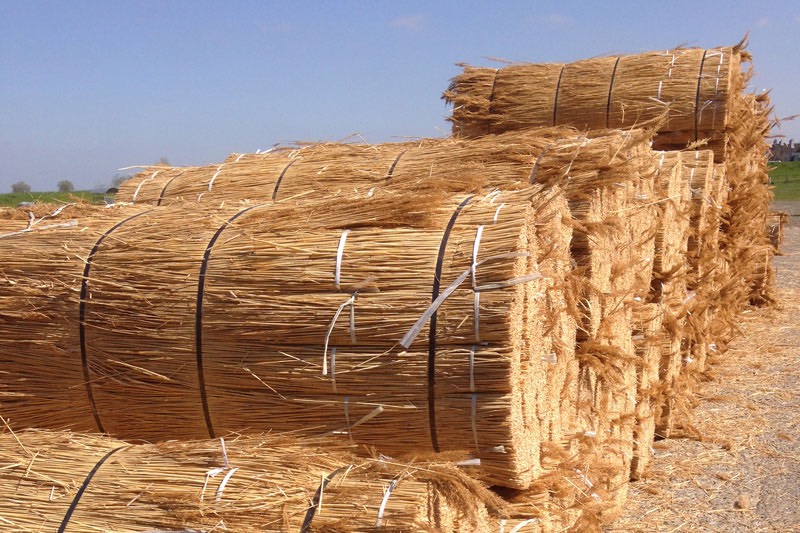 Quality
Only the very best thatchreed from all over the world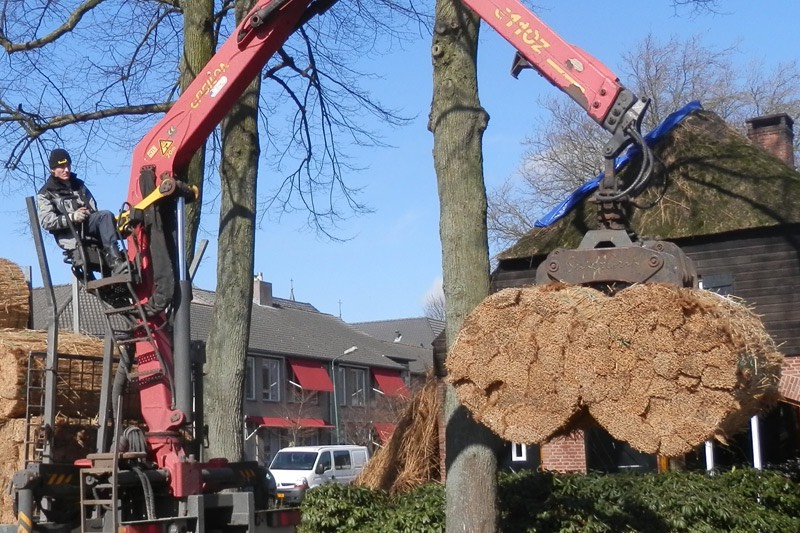 Flexible
Flexible delivery and quick subsequent delivery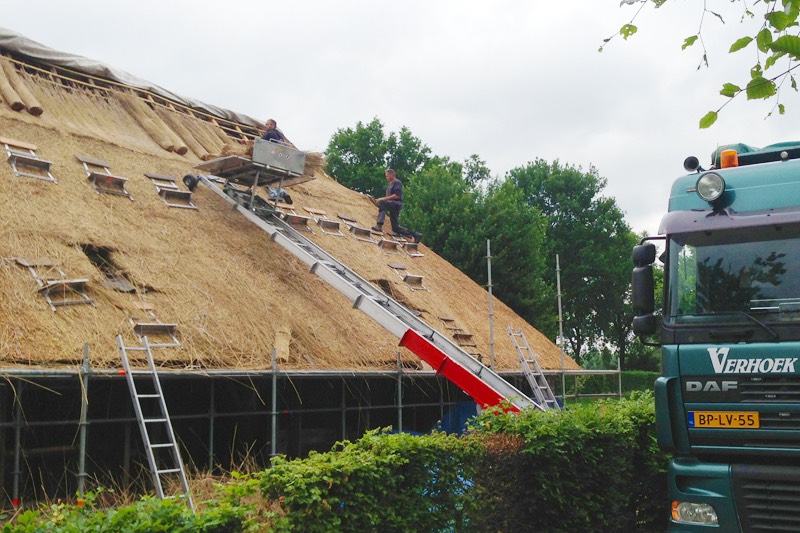 That little bit extra
Also for all your supplies
Always excellent advice
Own transport
No compulsory purchase quantity
Come and see the thatch with your customer
Let us clean up your waste
Our thatchreed
We provide you with first-quality dry and healthy thatchreed all year round. These thatchreed varieties come from the Netherlands and countries like China, Turkey and Austria. We carry out regular checks in these countries. So, you are always assured of unquestioned quality! More than only thatchreed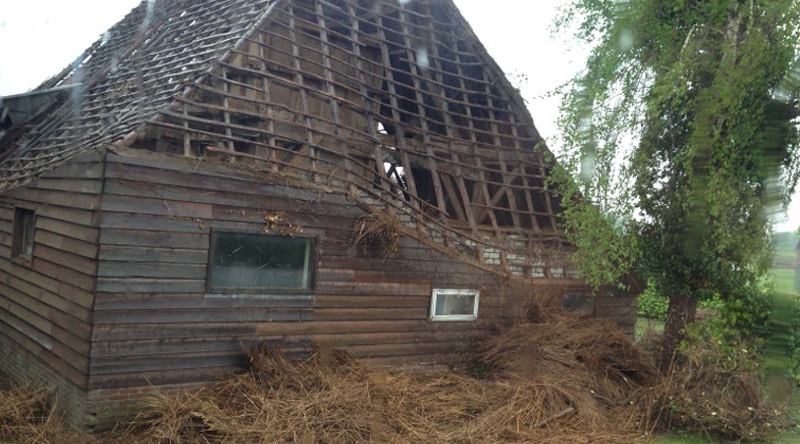 Waste disposal
Let us help you get rid of the nastiest part of thatching as cheaply and quickly as possible.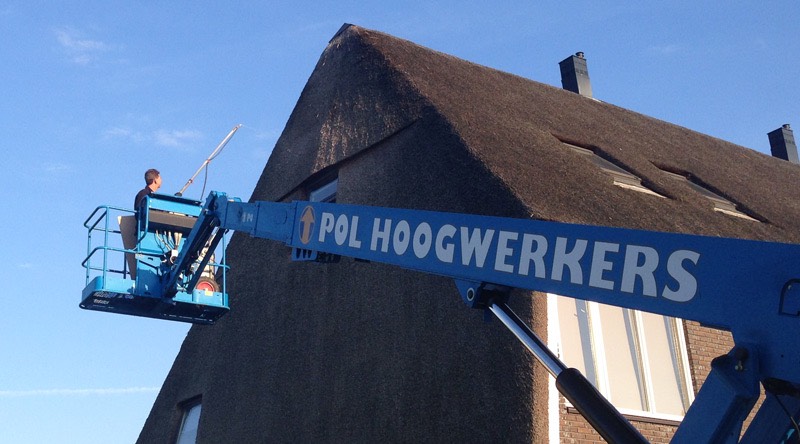 Fire retardant
Are you fireproofing your thatched roofs? Get your roofs impregnated!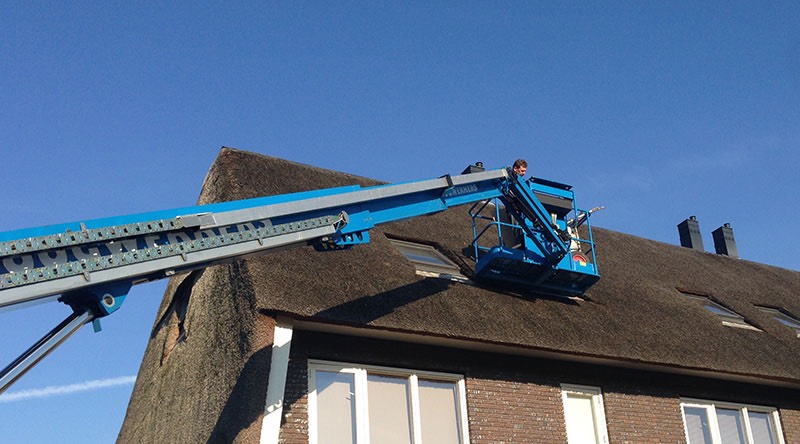 Algae and moss control
Want to enjoy your roof for longer? Let us help you by fighting algae and moss!