We are happy to be of service with...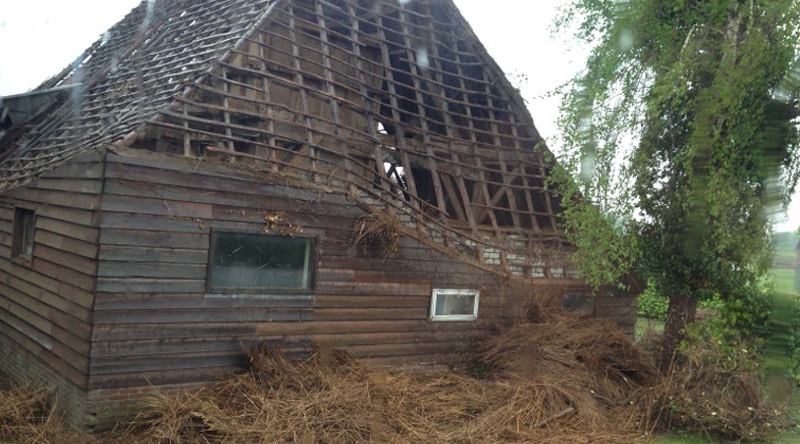 Waste disposal
Let us help you get rid of the nastiest part of thatching as cheaply and quickly as possible.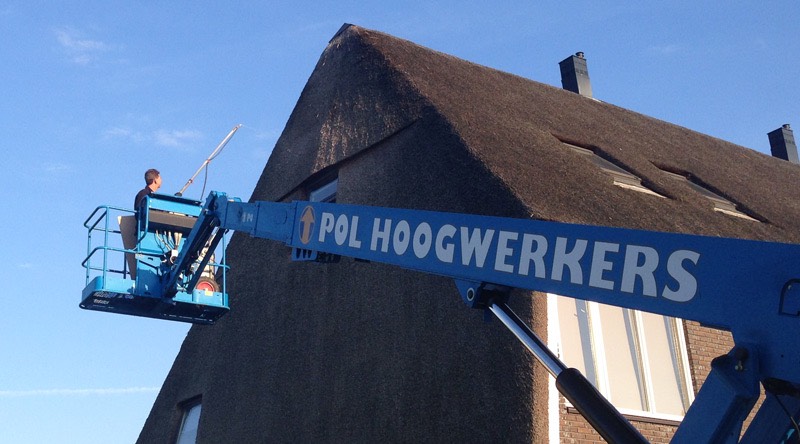 Fire retardant
Do you need to make your thatched roof fire-retardant? Get your roof impregnated!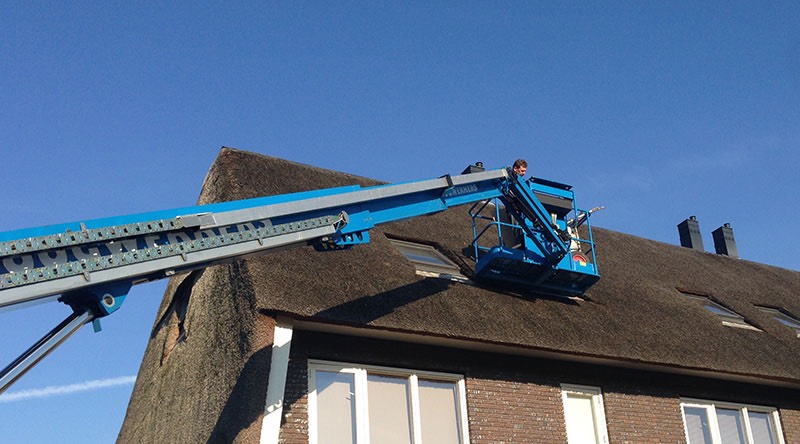 Algae and moss cleaning
As a thatcher, would you prefer us to clean the algae and moss? We are happy to relieve you!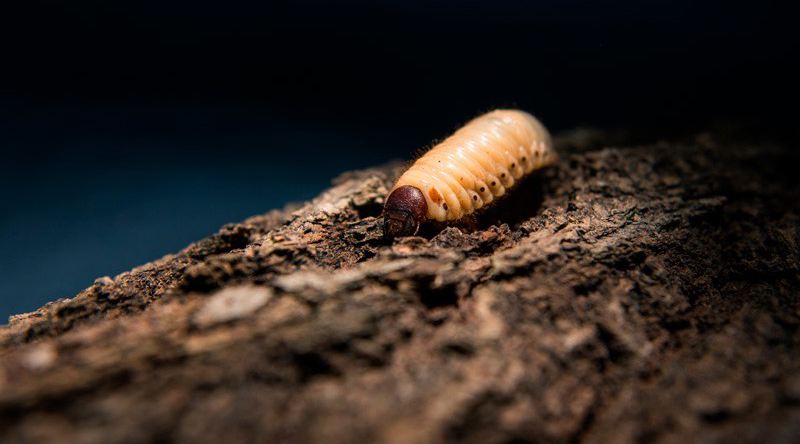 Woodworm and longhorn beetle
Outsource woodworm and longhorn beetle control? We are happy to help!
Our knowledge
More than five generations have been at the helm of Verhoek Riet. All those years have provided a wealth of knowledge.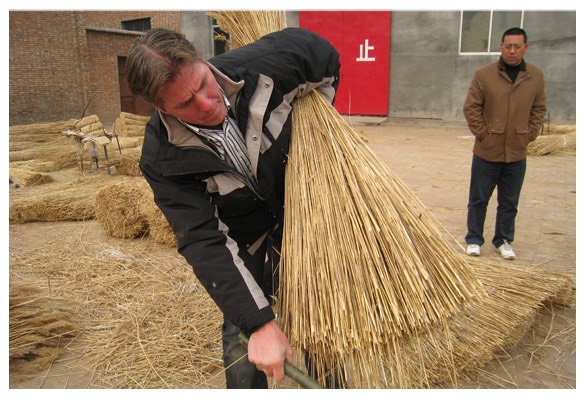 Get in touch Enquire about the possibilities. We will be happy to help you!